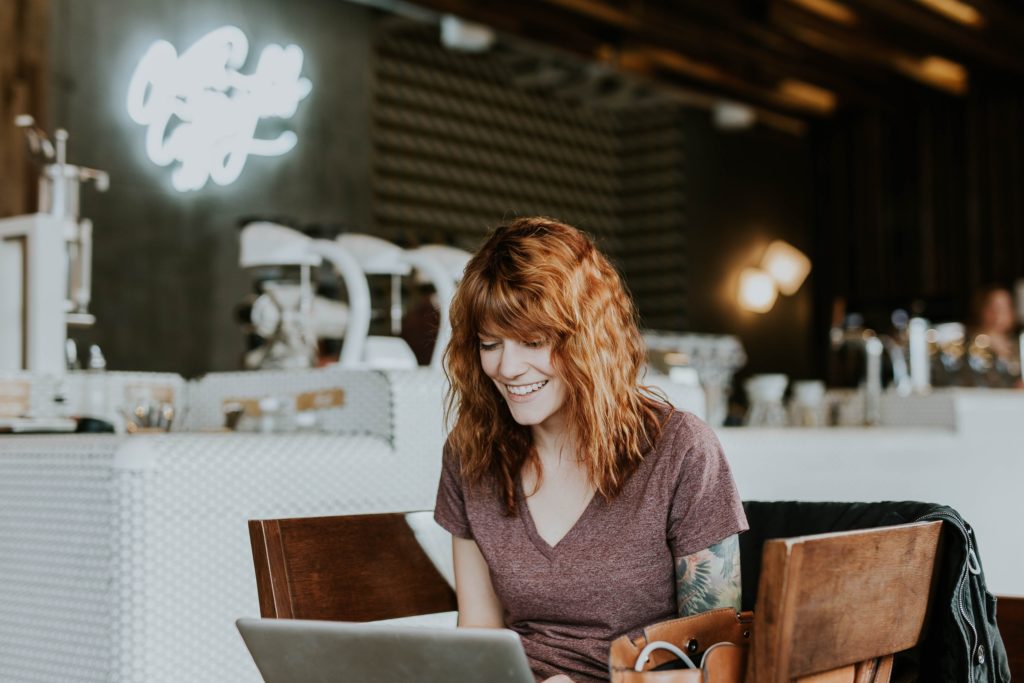 What's the first thing you look for when buying a product, program or service online? Ok, after the price? 😉
That's right – testimonials! Rave reviews from other people who've used it can make a huge difference in whether or not you take out your credit card, right?
When potential clients or customers visit your website, they want to see the same thing. It makes them feel that much more comfortable that they're making a good choice in handing over their money to you. Make it easier for them to buy (and easier for you to make a sale) by including testimonials for everything you offer.
But not just any nice words will do. You want your testimonials to be results-based to do the selling for you. Here's what I mean: