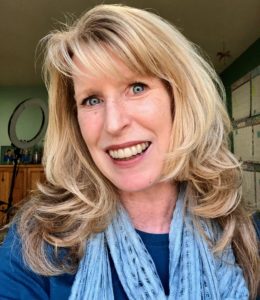 (re)Design your Online business into one that's purposeful & Profitable
~ in less than part-time hours.
Enjoy an online business that allows you to live your Life first.
If your business doesn't, it can and will.
Together, we'll transform it so it's fun, meaningful, and profitable – all in less than part-time hours.
Join us? 🙂
Let's Get Started.
Experience Your Online Business Breakthrough!
Live your LIFE.
I teach new and emerging online entrepreneurs how to (re)design their business so they can live the life they ache for.
For me, that means Family First. Highly profitable. Work a lot less, Play a lot more.
Let's define what it means for you…
Receive Alicia's weekly ezine Simple Shifts to (re)design your business to be purposeful and profitable in less than part-time hours delivered to your inbox each Sunday.
How to Create Your Lifestyle Business Based on Your Passion for Serving Othe

rs
Alicia Forest, MBA, shares over a decade of experience to help online business owners create 6-figure mini-empires.
This book explains how Alicia's clients do it, and how you can too.
6 Simple Steps to 6 Figures for the Solo Service Professional is a step-by-step guide to building a successful service business based on real-world, real-people proven methods that have led thousands of solo professionals down the path to living the life they desire and deserve. It will do the same for you.