I inspire and teach online entrepreneurs who want a life they love that's supported by a business they love— without giving up a single thing to have it.
How can I help you?
Practical Business Strategy + Lifestyle Design
I'm delighted you're here to learn how to design (or re-design) your online business into one that honors what's most important to you, with the practical business strategies that creates ease, flow and profits, in less than part-time hours.
After over 21 years of being a business coach, I've honed my expertise to teaching and supporting new and emerging entrepreneurs in meeting your unique needs of where you are today, and that will take you to the next level much more quickly than you could on your own, without working more or harder (that's just not how I roll).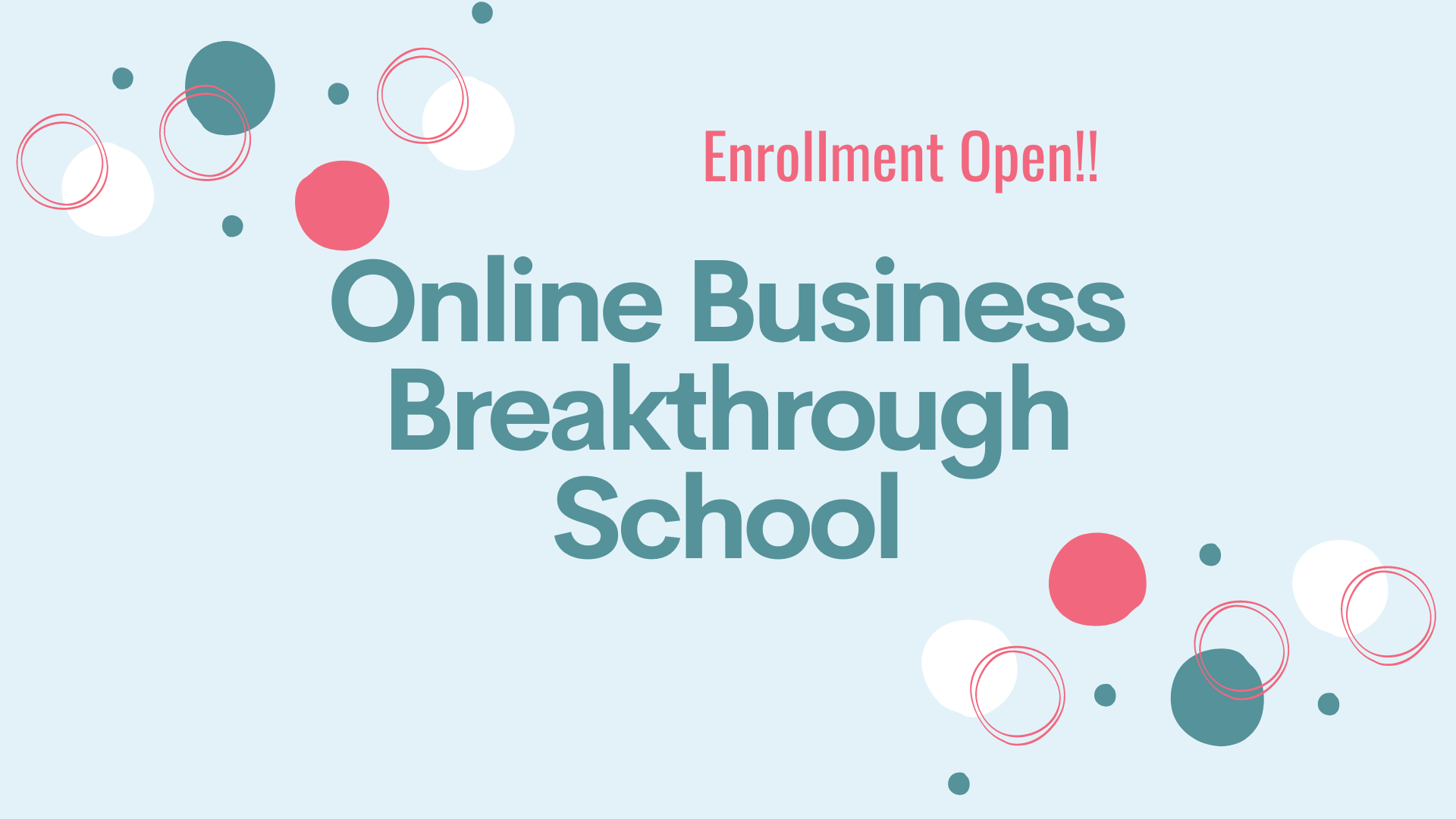 Are you a new or emerging Online Entrepreneur who wants to create a 6-figure income in less than part-time hours?
The Online Business Breakthrough is perfectly designed just for YOU.
If your online business isn't bringing you the financial peace of mind, the freedom and the flexibility you dream of yet, don't despair – you're not alone!
I have this conversation with others just like you every single day…
With the huge amount of info there is about growing a successful business online, no wonder you're overwhelmed, confused, and maybe after the last couple of years – you're ready to throw in the towel.
Whether you're new to building your business online, or you've been around the business block for a few years, getting your perfectly designed for you online business running smoothly and easily online takes clarity and direction. It takes a clear path and a plan.
I made my first $100k with less than 2k email subscribers and no social media contacts while only working about 15 hours a week.
Through 9/11, a recession, a personal health crisis, and now a pandemic, I've built a multiple 6-figure business working for myself and from home, and I still only work less than part-time hours (and have for over 15 years).
I'm going to show you exactly how I do that in the OBB!
Private Strategic Consulting Retreat
Very limited spots.
Private retreats are by application only.