Hey there, it's Alicia…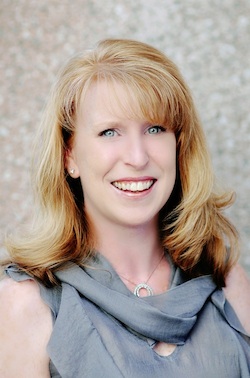 I wanted to share something with you that came out of my recent Online Business Breakthrough Workshop…
Through all the laughter, and all the tears (and all the laughter-through-tears

), one thing became painfully obvious.
Deep down, too many of you are afraid you'll never create what you dream of – not with your business, not with your life.
And well, I just won't have that…

And I have some good news to share.
We have a tendency to make things far more difficult than they need to be. But that's not your fault. There are just some critical things you don't know yet – ways that you can make decisions, set up systems, follow a proven path, leverage what you already have and know – which will remove the strain and the struggle. Once you know these things, all that struggle will end. For good.
There's cutting-edge and powerful information that I will share with you so you get the real results you want – far more easily and far more quickly than you could on your own.
When it became a lot harder to gain traction and create income online these last few years (especially for newer business owners), I became determined to figure out what WAS working, and I've stayed on the cutting edge of those proven and successful strategies ever since.
I'm going to be sharing with you what I know in a brand-new complimentary LIVECAST coming up in May 2014.

For the past decade, I've grown my $15k a year coaching practice into a multiple 6-figure business in less than 15 hours a week, while raising two small children, by staying nimble in my market and on top of what's working right now. I'll be sharing exactly how I've done it in this BRAND-NEW livestream event – and you can attend FREE as my guest.
When you join me for this event you'll learn: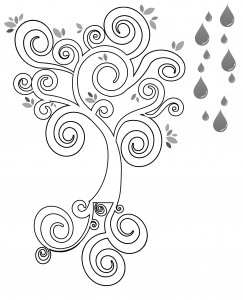 3 founding principles that have been the critical factors in enabling me to create a multiple 6-figure business while only working about 15 hours a week.
My Planned Profit Path™ with its 6 Focus Points that will deliver to you the consistent cash flow you desperately desire for the peace of mind you crave.
Two simple yet powerful visuals – including your Money Tree – that alleviate overwhelm and give you a clear path that shows you exactly what to focus on that will bring you to profit sooner. (Get your markers or colored pencils ready!)
And more, including recent case studies and examples of clients who've successfully followed this path, as well as exercises to help you do the same right away.
When you attend this event and receive what I'll be sharing with you for building a successful and sustainable business online, in your time on your terms, you'll find that doing so can actually be quite a bit easier – if you let it.
If you've been on a complimentary call with me before, you know you'll be getting 100% content, no hype, and actions steps to move you forward right away. If you haven't, now you know what to expect.

Just GO HERE to reserve your complimentary seat.
Cheers,


Alicia Forest, MBA
The Business Shifter™
PS: I'd be honored if you shared this page with your friends and colleagues – and thanks in advance for your trust!