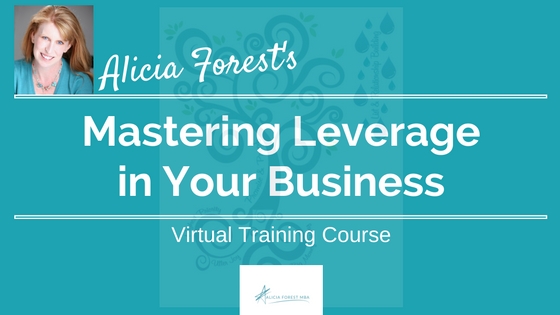 Mastering Leverage in Your Business is a 9-module, step-by-step, virtual training that is guaranteed to show you exactly where you're leaving money on the table and how to put into place the simple systems and practical processes that will increase your reach, your sales, and your income – which will elevate both your business AND your life.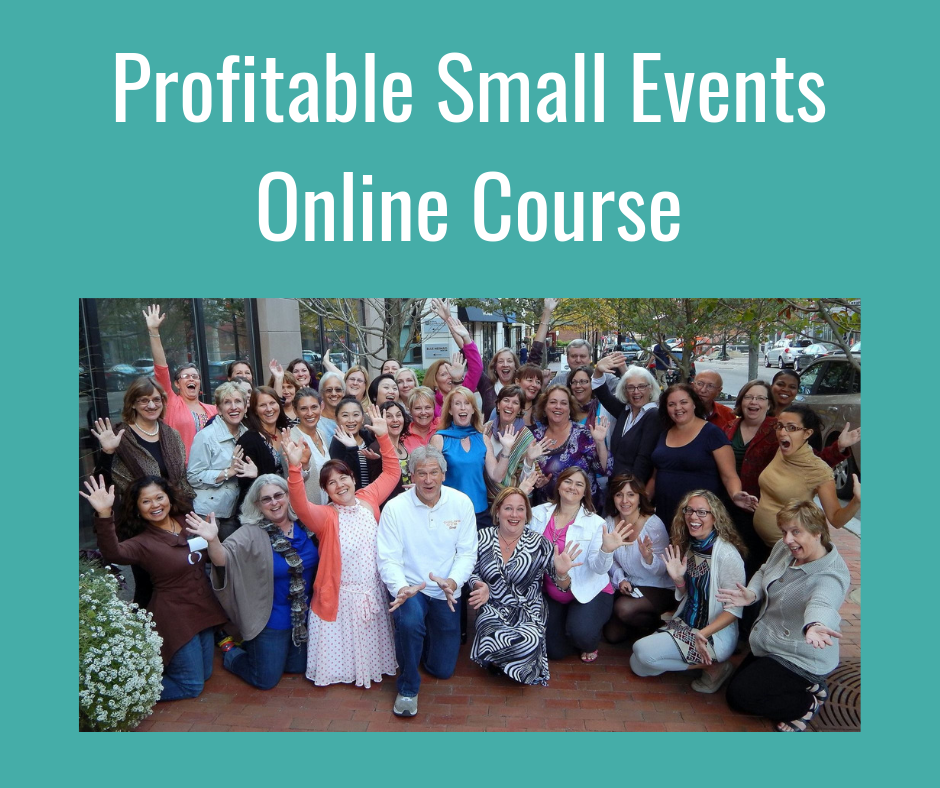 Learn exactly how I've hosted an annual 3-day live small workshop for 8 years that has generated anywhere from $60k to over $100k NET in my comprehensive Profitable Small Events program.
Since 2010, I've been successfully hosting my always-sold-out Online Business Breakthrough Workshop for only 50 people that's not just profitable – it's easy & fun too!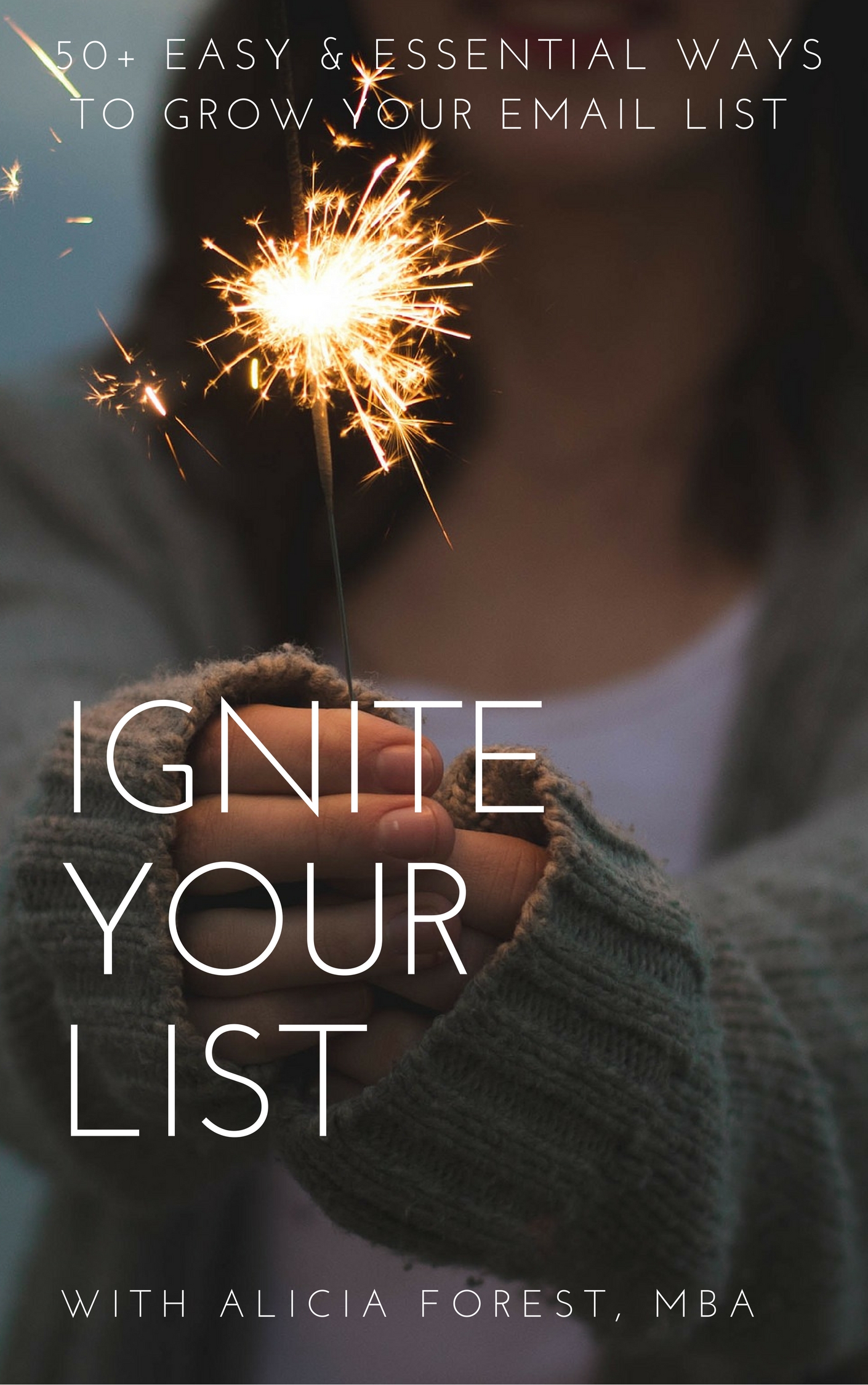 Having a high-quality and responsive email list of potential clients and customers is the absolute key to catapulting your business success and making a lot more money online.
It's simply a fact that your business (and your life) gets so much easier when you have your own responsive (notice that I didn't say HUGE) list.
But perhaps you don't know how to get started, especially if you're newer in business and you're overwhelmed with too much information. Or you know what to do but it's doing it in a leveraged way that's eluding you.
Ignite Your List gives you my personal step-by-step list-building strategies system – the same one I've been following that finally ended the stress and struggle of barely getting by to the peace of mind significant consistent cash flow brings.
In this complete guide, I will teach you the easiest, most effective and least expensive (mostly free) ways to build a high-quality email list, with authenticity and integrity.