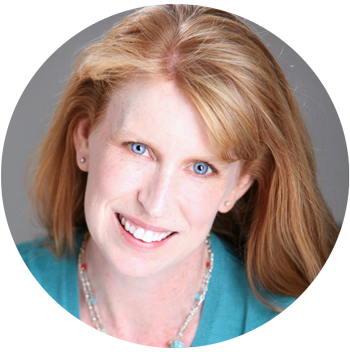 It's not about the million. It's about what matters.™
~ Alicia Forest, MBA
Intuitive Business Strategist + Lifestyle Designer
As Featured In…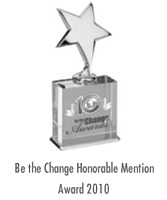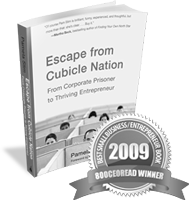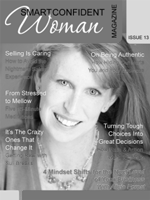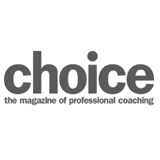 Live your LIFE.
I mentor entrepreneurs to (re)design their business so they can live the life they ache for.
For me, that means Family First. Highly profitable. Work a lot less, Play a lot more.
Let's define what it means for you…
Receive Simple Shifts to (re)design your business to be priority-based and highly profitable in less than part-time hours delivered to your inbox.