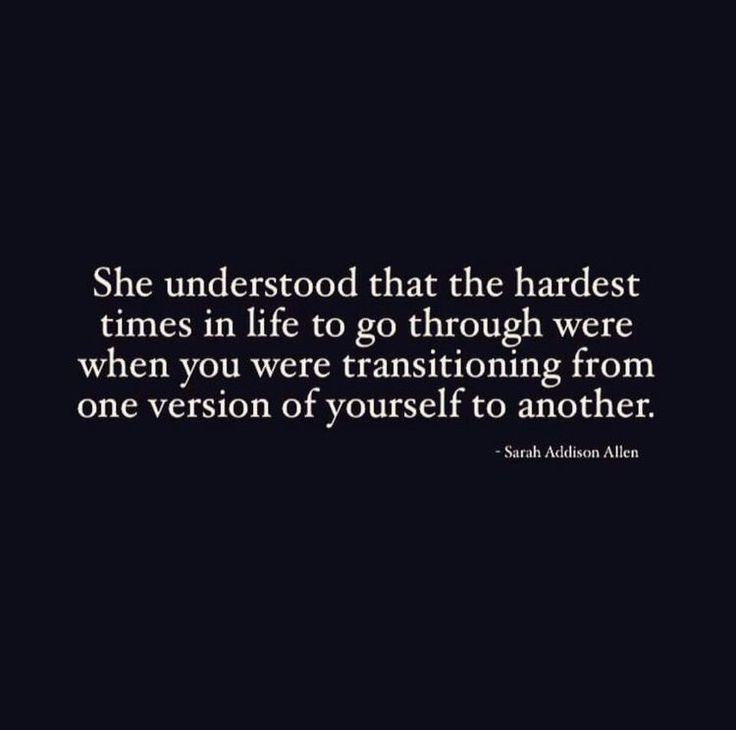 (click play to listen)
Mo chara (my friend),
Have you ever taken the time to notice the plot twists of your life?
Those defining moments that change everything – either a lot or a little.
We all have them – some of those moments for me were when my mom surmounted a childhood belief that she wasn't wanted and chose instead to value her own existence, even in the face of danger; when a treasured mentor disappeared unexpectedly from my life only to return 7 years later at a place neither expected the other to be; the letting in of someone who was destined to break my heart, but being able to recognize the soul connection anyway; a breakdown on a street corner in Helsinki when I finally realized I was the only one responsible for my life; finding out my father had cancer the first time – and all the other times since; being fired from my last job and taking the leap into entrepreneurship; the saddest moment of ending my first marriage even though it was right for both of us; saying yes to another man with the absolute knowing it was for a lifetime; deciding to have a child and the heartbreak and stress of it taking so damn long to conceive, then having another and it NOT taking any time at all, all while learning how to be a parent…
Every single moment happened because I needed to grow – and the Universe was going to either push me out of the situation or pull me forward into something else to make sure it happened one way or another.
And every single time, it was scary as hell.
If your current situation feels something like this, it's probably time for a new level of growth for you too.
Maybe this is not a new feeling for you. It's likely this has been nudging you – or eating at you – for awhile.
And maybe you're scared. That's normal. The best piece of advice I've ever received was 'feel the fear and do it anyway'… as cliche as that sounds – it's also true.
And whenever these pivotal moments happen – whether they are put upon us or we make a conscious choice that changes things, it's also normal to worry that things are going to get worse instead of better, that it won't be positive growth, but a downward spiral to something else you don't want in your life.
And sometimes that does happen – it does get worse before it gets better.
That afternoon in Helsinki when I realized I was truly on my own, I had to go dark for about a year. I barely connected with my family or my friends. I had to go inward, to see if I had it in me to stand on my own two feet, to face 'what's the worst that could happen' so that I knew, in the depths of my being, that I would be ok, no matter what.
And all of that was necessary in order for me to grow into the woman who could, in fact, stand on her own (and then had to learn how to let someone else help her again – thank goodness for a patient and secure husband), who could make choices that were her own, not someone else's, to be a successful entrepreneur, to be a significantly better wife the second time, a reconnected and loving daughter again, and a pretty good mom most of the time.
But how do you know when it's time for this kind of a shift?
You know. You know right now reading this if it's time for you. Don't you? 😉
But if you're unsure, check in with how you feel. Think of the current situation where you feel it might be time to move things in some way. How does its current state make you feel?
For example, if you're feeling stuck and stagnant in your business, is it because you need to just take some time away to regroup and refresh so you can come back with renewed energy?
Or is it more than that? Has the feeling of being stuck and stagnant, fairly unmotivated, less creative, all-around less jazzed about your business been poking at you for some time now?
Does your brain say 'keep the status quo' but your heart says 'dear one, it's time to move on'?
If this is resonating at all, you already have one foot on the train to the next stop on your soul journey.
And if other people are noticing that something seems different, whether they can put their finger on it or not, that can be an indicator that it's time to get your train ticket to your next destination. And, it needs to be said that even if they don't like it, remember that it's not theirs to be bothered about – it's yours. Your life, your heart, your spirit, your business, your body, your everything.
If this is landing, it's probably time to take a gentle jump forward. By gentle, I mean, be kind to yourself and take it one step at a time. By jump, I mean into some thing or some way of 'new'.
The first thing that came to mind to you just now is what what you need to do.
Yeah, you say, sounds great, Alicia, but what about the FEAR?
Well, you know what I'm going to say, right?Feel the fear and do it anyway.

Because that's the only way.

The fear is always going to be there, it's always going to try to keep us safe and in status quo, in our comfortable minimum.

But the only way we'll ever live the extraordinary lives we're meant to is to recognize it for what it is – fear – and move forward regardless.I remember when I left my last job, making $43k a year with benefits, and going out on my own, with no safety net. I was also deeply in debt, cut off from my family by choice, and living with the constant stress of not enough of anything.

But I also knew if I held onto that little spark of hope, I could do anything. Somewhere deep inside, I knew I would be fine. If I just kept at it, kept putting one foot in front of the other, and keep moving through the fear, all would be well – eventually.

And through it all, I rose. And I'm on the cusp of the next rising. And so are you.

You'll need to take a deep breath, give your fear a nod, and step forward towards the next place in your journey.
Have faith. Trust. Watch as mountains move for you. Watch as the light illuminates your path.
I'll be watching too.
cheers,
~ A
PS: Looking for some support and guidance for your business (and life) growth? I'm here -> Simplify & Amplify